Geiselman Island and Woodlands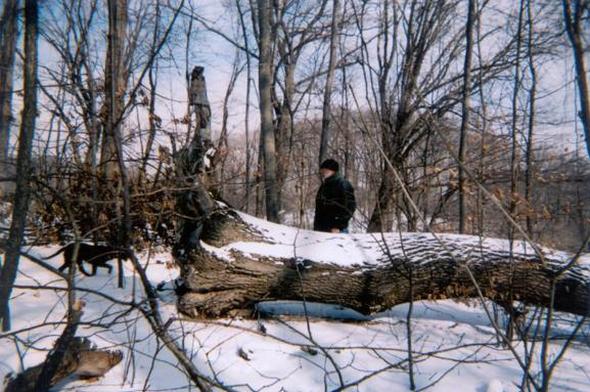 Geiselman Island and Woodlands is a three acre island on Long Lake in Liberty Township and nine surrounding acres of wetlands that are protected as a nature preserve through Woodland Savanna Land Conservancy.

The land was donated to the Conservancy by Dr. Tom and Marilyn Geiselman of Asheville, North Carolina. The property was originally settled by Dr. Geiselman's grandparents in the 1890s.

---